Decorum Vintners operate as both an importer (over 90% of their product is imported) and wholesaler of fine, artisanal wine. For over 20 years, they have sourced and shipped those wines to the UK, typically supporting family-based, small producers.  
Although the commitment to importing fine wine has not altered for two decades, the business has adapted substantially (and successfully) to align with changing consumer demand. The team recognise the value to be had in leveraging technology to continue to develop and grow their business and discovered the impact industry-specific wine inventory management would have for operations, and in-turn, customer service. 
A Changing Landscape
Covid was responsible for a definite market shift in demand, as people increased consumption at home. The natural outcome was a broader, refreshed client base, who were nurturing their understanding of fine wine and ultimately their desire to purchase, collect and store wine. Decorum understood that, in order to meet this growing client demand, they would need to invest in software that would best support their aspirations as a business.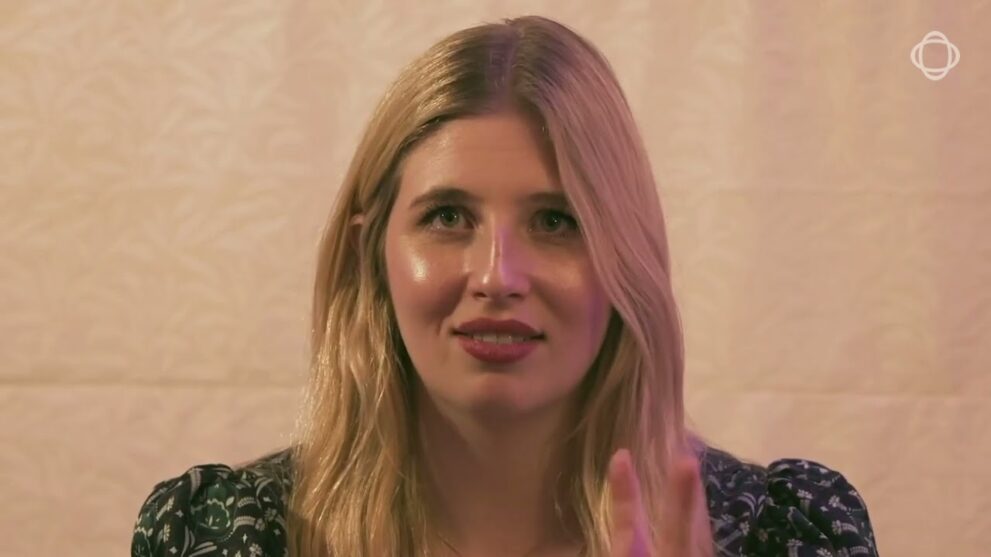 Once people got into fine wine during Covid, they bought into the attractiveness of buying different vintages from the growers that they love, and that meant they were building collections, and they were bitten.
Maisie Turner, Head of Operations
Requirements
Wine inventory tracking
Decorum Vintners had operated successfully for 20 years using a Sage accounting-based setup, which doubled as their wine inventory management system. However, it lacked inventorying precision and was prone to errors, which made growth difficult. Founder and Managing Director Rupert Monier-Williams needed a software system which could:
Support and optimise fundamental business activities
Improving wine inventory tracking and management and automating workflows to be easier were fundamental areas targeted for improvement to support growth.
Transform eCommerce
Decorum paid for an expensive, but ultimately unsuccessful eCommerce setup, in 2020, which made it crucial to find the right software partner to underwrite an eCommerce setup capable of supporting an equivalent level of customer experience to the service they deliver in person. 
Facilitate storing client wines (reserves)
Managing client stored wine was an obstacle for the business. Quite simply the demand was there, but the practice of operating this side of the business was error-prone, fractured, stressful and therefore underdeveloped.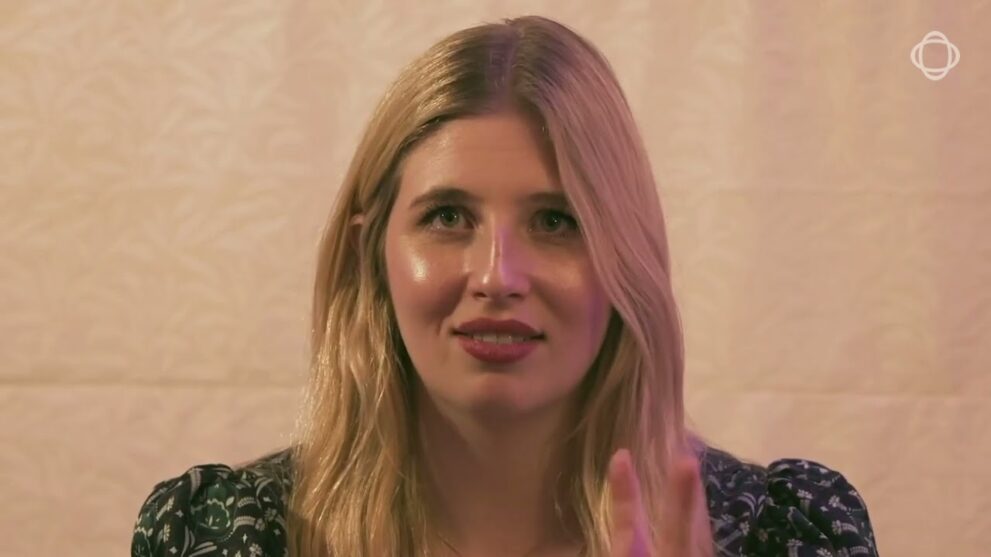 We used to really dread when people wanted to store wine, which isn't useful, because it's a lovely thing for people to want to do with you, but it was really hard for us when we didn't have a specialist system to do it. It was all manual. 
Maisie Turner, Head of Operations
Solution
The Wine Hub and Hub webshop (eCommerce) enabled Decorum to realise their business objectives, which were numerous, namely: 
Master eCommerce as part of a developing omnichannel strategy 

Achieve wine inventory tracking excellence

Operate efficiently, bearing down on costs and reducing errors

Build out a well-managed client storage service (client reserves)  and sell more In-bond wines as a result of being in control of their own client reserves offering

Continue to meet or surpass customer service expectations as the business grows 
The Wine Hub team's insight and experience coupled with the system capability are both aligned perfectly with the fine wine world and have helped the Decorum team, especially with regard to mastering operational excellence, leveraging the sophisticated, yet simple wine inventory tracking management solution.
The team is relieved to be working with a system that understands the many different ways wines are sold and integrates the methods and workflows essential for a wine business in an evolving, dynamic market.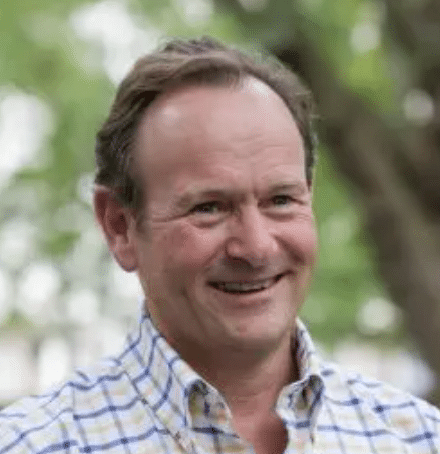 People from anywhere can go online, dive in and order stuff and the following morning we open things up and we can see orders from people we never knew existed and we have new customers.
Rupert Monier-Williams, MD
Business Model
As important as it is to move with the market, it is also crucial for a business to understand their position in the market and leverage their strengths. For Decorum Vintners as stockholders, having access to high quality inventory, is a precondition to being able to deliver quickly and exceeding customer service expectations.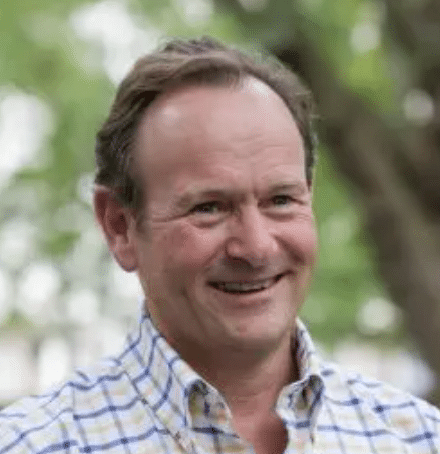 The way to drive bottom line margin is to buy well and manage one's money. We have to sell at a competitive price. I've never been keen to be the cheapest in the market, because all the players out there using (virtual stock) API's never actually have the stock physically and they are not in a position to deliver the next day. We are, we deliver it, we deliver an excellent service and we're not afraid to be a little bit more expensive.
Rupert Monier-Williams, MD