Hub client storage
Hub client storage is a client-facing web application that plugs into the Wine Hub, and provides a simple yet engaging view of customers' stored wines.
If you have a storage offering to your business, or are a small warehouse that doesn't need full Warehouse Management, the Wine Hub is ideal for managing your customer stocks and facilitating brokerage of wines they choose to consign through you.
Your clients can browse, search and filter, download as spreadsheets or as a beautifully formatted reserves/ stored wine report, request deliveries or collections, and review their delivery history.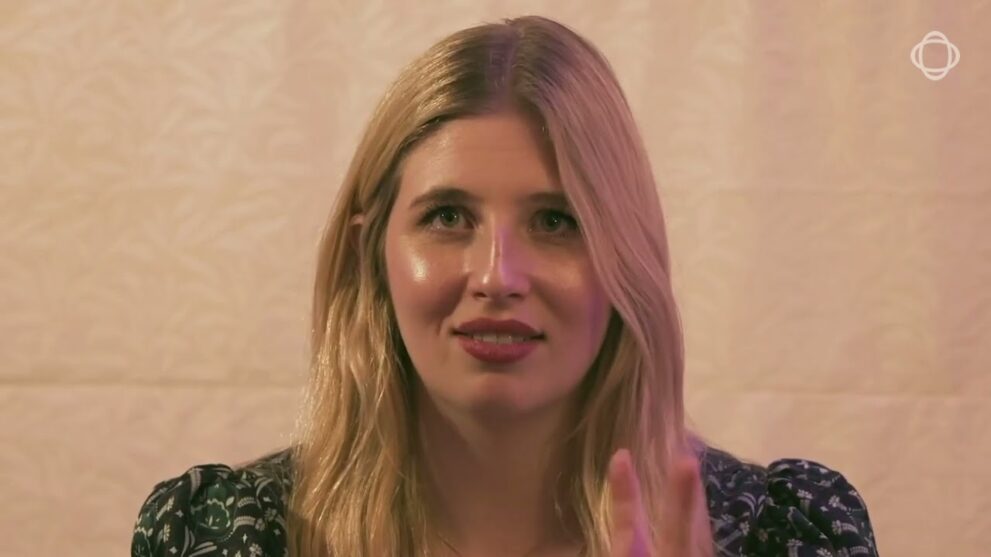 It's made a lot of difference actually as we used to really dread when people wanted to store wine, which isn't useful, because it's a lovely thing for people to want to do with you, but in terms of the actual functionality of it it was really hard for us when we didn't have a specialist system to do it. It was all manual, we had different spreadsheets for all of those different things, but now we've moved onto the Hub we have it so we can directly put things on, so someone buys it and we can see that straight away and add it all up accordingly.
Maisie Turner, Head of Operations, Decorum Vintners
Hub client storage is configurable in respect of En Primeur, and wines held on pending sales orders that have or have not been paid for. There's no one standard approach to what should be included in a customer's view so we've designed PCRM Lite to allow for those differences.
Market-based valuations can be set up to show Liv-ex prices, or Wine-Searcher derived low retail estimations based on a cluster of prices around the market low. Hub client storage can also be set up to display both options side by side.
Calculation of storage fees is one of the more complicated non-core tasks that wine businesses undertake, and it's typically manual and time-consuming. The Wine Hub solves that problem by providing a billing calculation function that for storage services to be billed according to precise requirements – different charging periods, related fees and discount structures. Storage invoices are generated with full breakdowns of stored wines.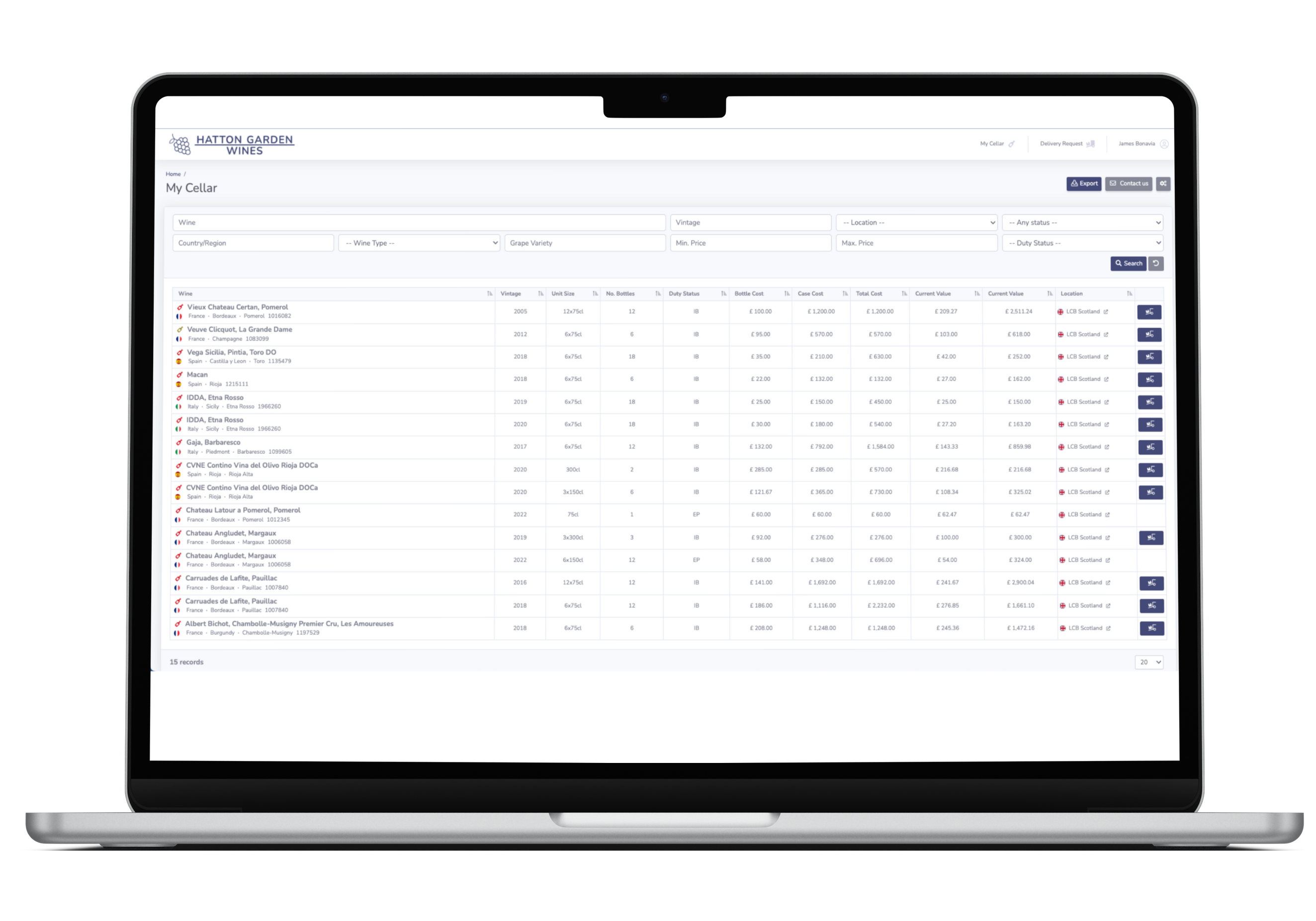 Find out more about our solutions by speaking to one of our experts