Integrations
"The ERP designs of the last 20 years are no longer fit for purpose, due to online being such a big driver of business growth." Source: Forrester Research
Forrester points to a new breed of ERP dubbed Digital Operations Platform (DOP), typically consisting of a series of integrated solutions, offering greater agility in responding to market opportunity and supporting new lines of business.
We integrate with solutions from every specialism; market leaders, trusted names and innovators in what they do. Combining best in class with our sector-specific business operating platform creates affordable and transformational solutions that underwrite your success.
Accounting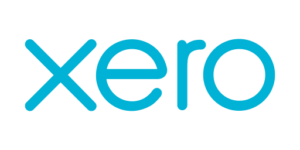 Xero is a cloud-based accounting software platform for small businesses with over 2.7 million subscribers globally. Through Xero, small business owners and their advisors have access to real-time financial data any time, anywhere and on any device.
Sage is the global market leader for technology that provides small and medium businesses with the visibility, flexibility and efficiency to manage finances, operations and people.
Data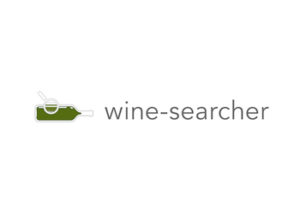 Wine-Searcher is a web search engine enabling users to locate the price and availability of a given wine, whiskey, spirit or beer globally, and be directed to a business selling the alcoholic beverage.
Information providers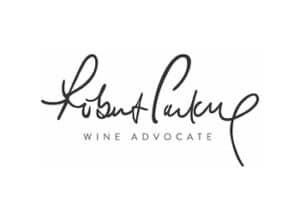 Robert Parker was the first wine critic with international influence. Credited for popularising the 100-point wine rating scale, he has built a team of global wine experts to expand the scope of reviews produced and has an enviable library of reviews built up over 4 decades.
Find out more about our solutions by speaking to one of our experts