Resources for wine businesses
Thinking about starting up a wine business, looking at how to be more efficient, or evaluating paths to growth? For further information or inspiration take a look at our premium resources.
Ecommerce Guide – Practical advice for fine wine businesses
In this guide to setting up fine wine eCommerce, we touch on everything you need to know to plan and deliver a low-maintenance, fully integrated eCommerce channel for your fine wine business.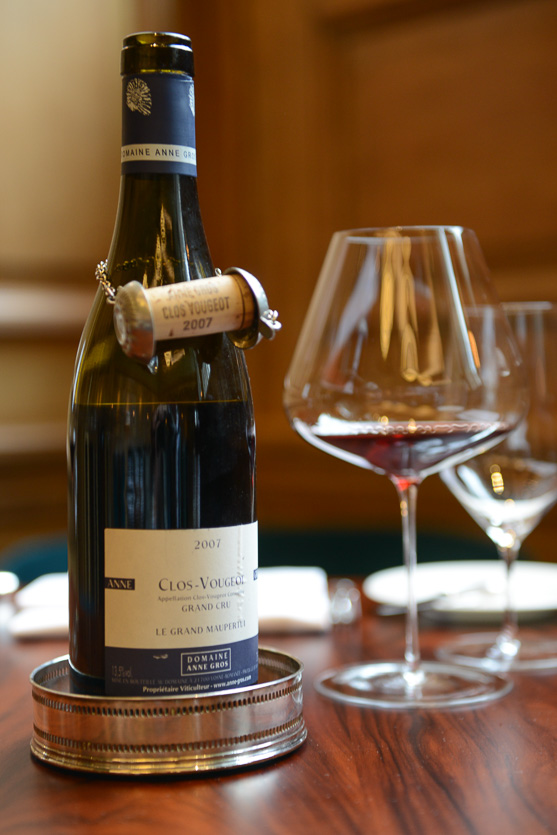 Stockholding Guide for fine wine businesses
A confluence of globalised demand, structural changes within the fine wine market, and the practical application of new technology, have shaped a range of new wine business stockholding models.
Here we explore the causes of change, the evolution of the various business models and their relative value.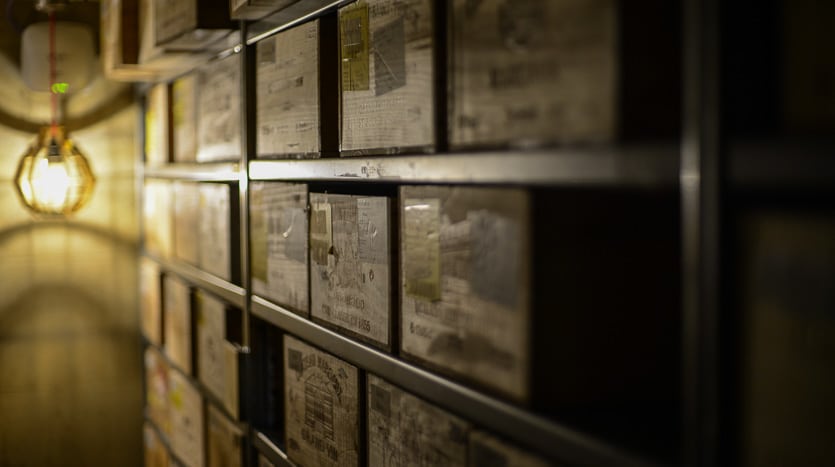 The Wine Hub Demo
Stream an 8 minute video of the Wine Hub. In this overview, we cover off the software essentials, inventory types, shipping, workflow management, storage and reconciliation, e-commerce, multi-channel selling and integrations with industry platforms.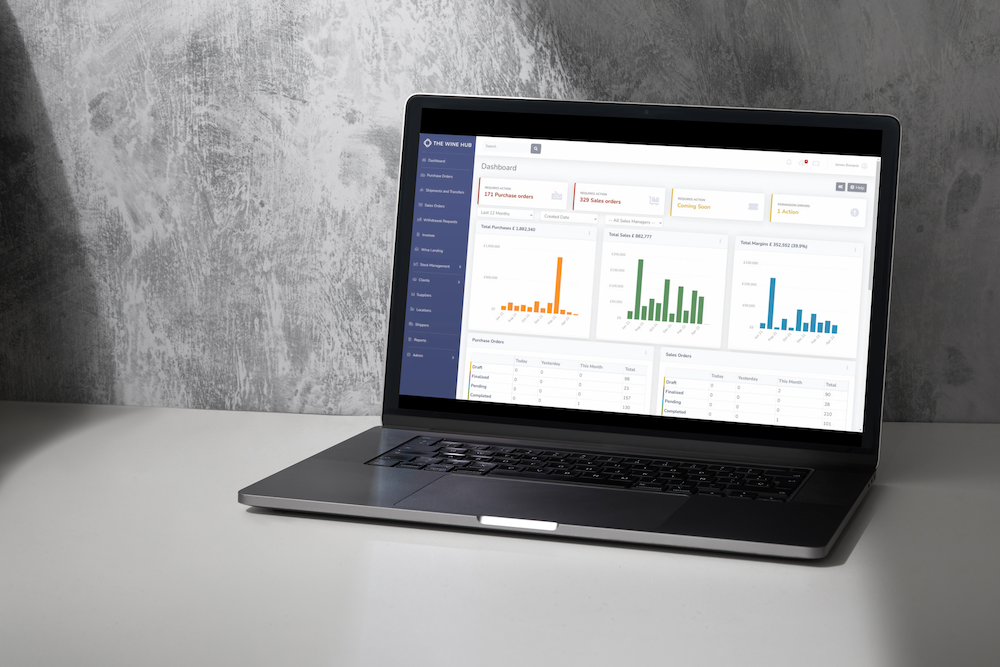 Find out more about our solutions by speaking to one of our experts