IG Wines was born, as is often the case with fine wine merchants, by individuals embroiled in the wine industry. Paul Hammond started as a Collector within the world of finance and recognised in around 2007, that wine trading had huge potential. Fellow Co-founder and Director, Jon Hirsch, hails from a family of vintners, sharing a passion for wine trading and investment. Together they forged IG Wines, specialising in fine wine, whilst operating a global business at scale.
Requirements
IG Wines was launched with a very clear vision for what they wanted to deliver as a business, to operate not just as fine wine merchants, but as investment specialists advising collectors and investors on their fine wine transactions and portfolio management decisions.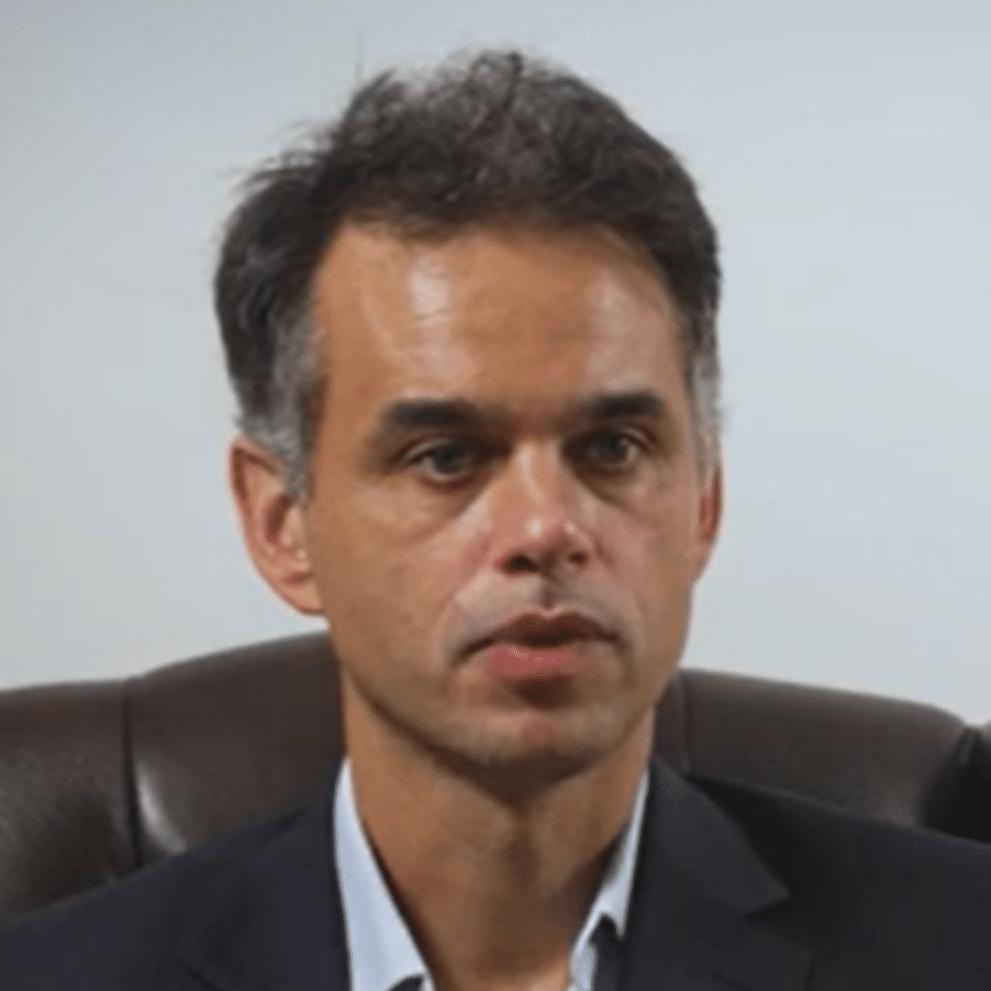 When we started out, we wanted to create this more holistic experience for people so they could get a lot of information, data and communication about the wine, the wine maker, what made the wine great on release, then be able to live the journey of that wine.

Paul Hammond, Co-founder and Director
Platform Selection
Prior to the Wine Hub, the software journey for IG Wines was unfortunately not a smooth one, with tech challenges proving detrimental to business efficiency and development.
Paul and the team at IG Wines prioritised finding a software solution that was industry-centric. They had witnessed the difficulties of running a business where the software did not understand the processes and were keen to find a business management platform that understood non-standardised workflows, whilst being flexible to work around them and evolve alongside the industry.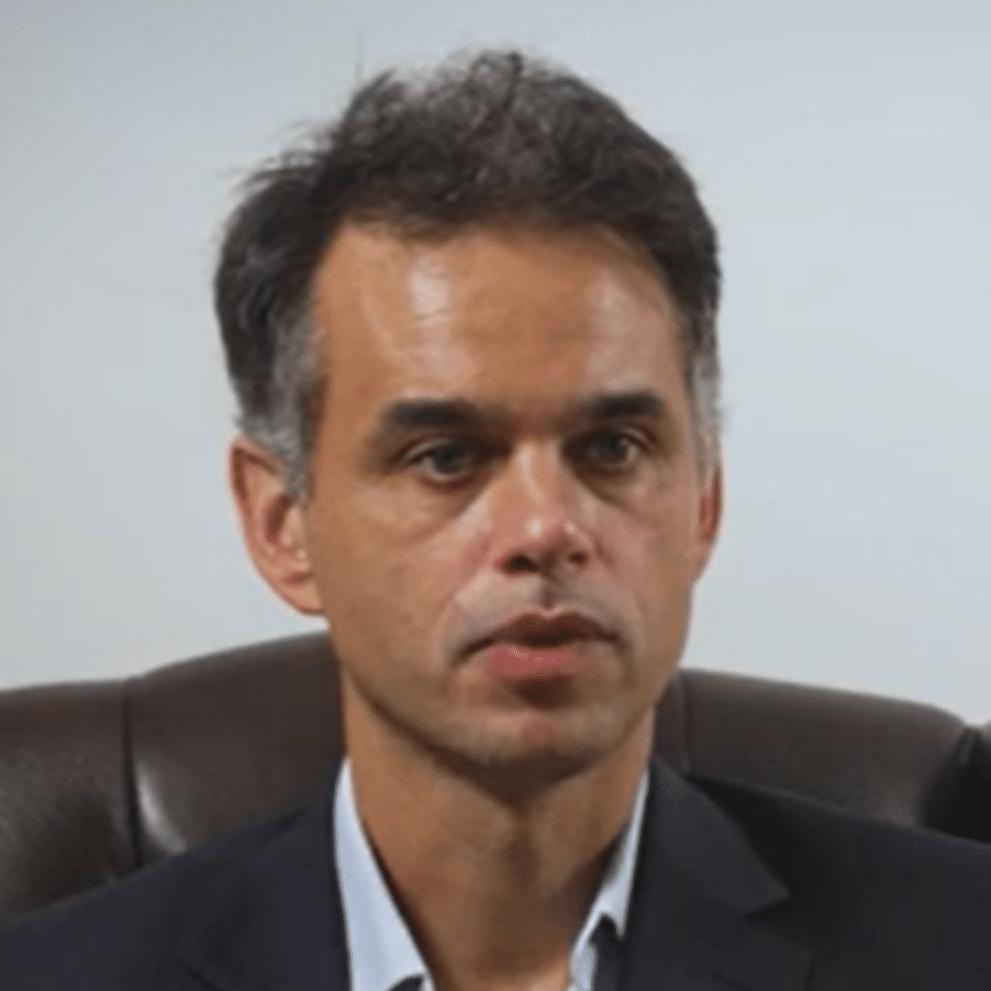 We started with excel, which lead to no end of problems, because when you grow and expand as a business, excel just doesn't work. We looked at some of the ERP systems from the larger companies, Microsoft etc, but the problem is there's no industry knowledge, so these people are building platforms for an industry that has high value, fragile cases that have been in the market for a long time and move everywhere and that's very tricky. We got caught in two different systems and migrating processes from one system to another cost us hundreds of thousands of pounds. 

Paul Hammond, Co-founder and Director
Solution
IG Wines implemented the Wine Hub platform, incorporating a Hub webshop to meet their eCommerce requirements, as well as PCRM (Private Clients Reserves Management). The impact has been exciting to watch, as Paul says, 'it has revolutionised our business'.  The many benefits realised by IG Wines include: 
Charging for client storage

Easy and accurate reporting

A centralised dashboard

Better internal and customer communications

Operational efficiency

Margin control

Financial clarity
Having staff based across the globe, both in offices and at home, plus those travelling for work, meant it was crucial to select a software platform that was easily accessible and could centralise operations. Internal reporting and the simple use of a dashboard enable the team at IG Wines to thrive. It is this granular visibility, for example, on the profit for every case, that is significantly improving profit margins for the fine wine business.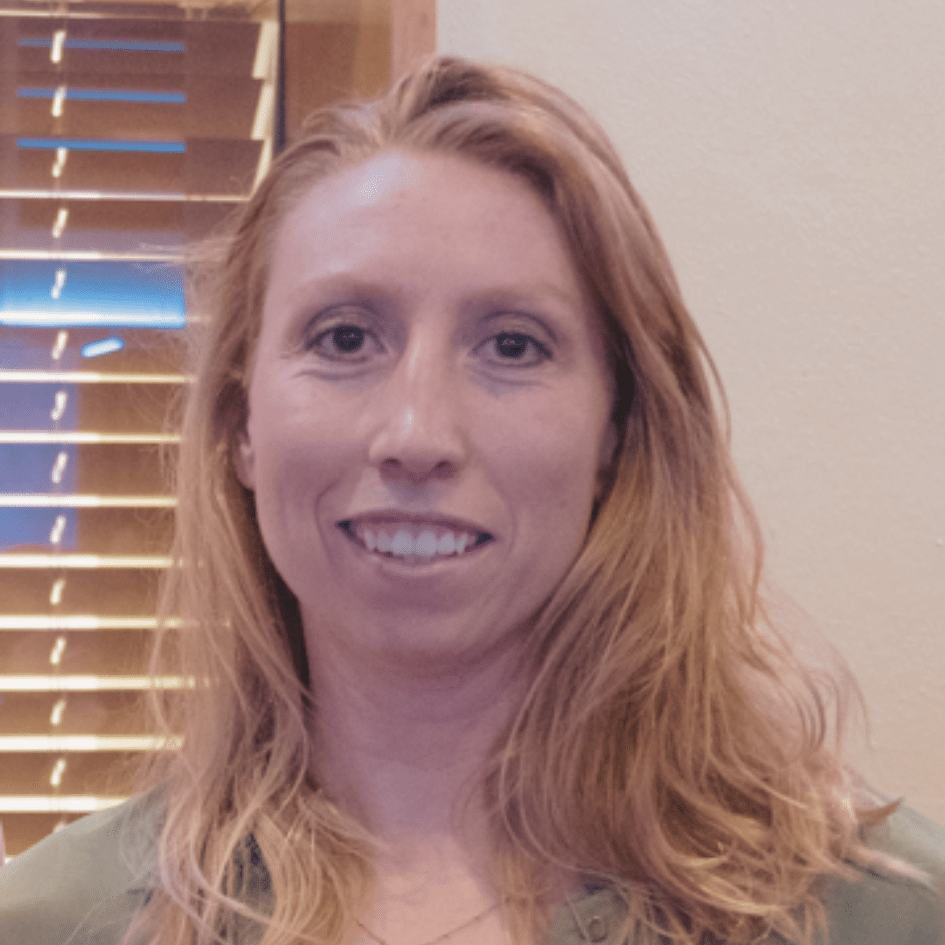 The change is phenomenal. We can pull specific information really quickly. It's so easy to build your own reports, it's been a massive help to us.
Maddy Hollick, Operations Director
Partnership
Having a software partner who understands their business has made a huge difference for the team at IG Wines, not just in terms of tech functionality, but with support and ongoing development too.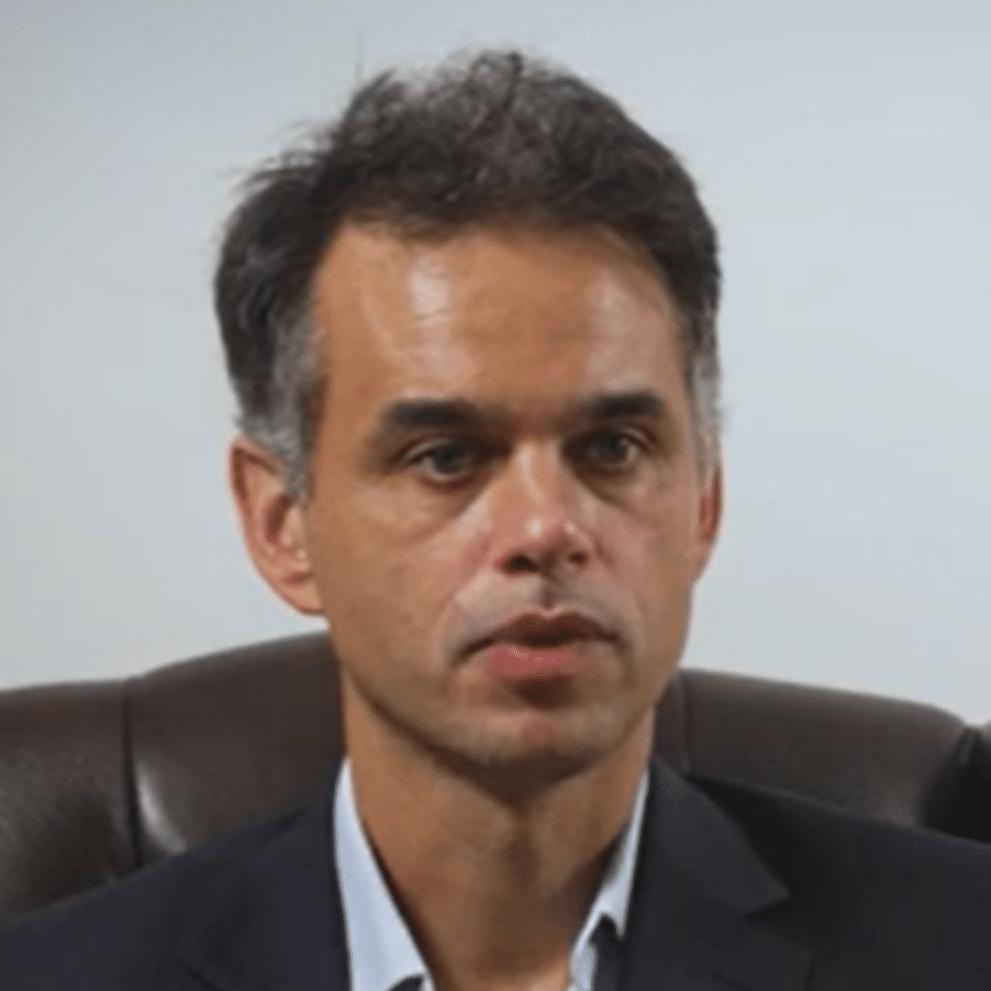 We love we can raise tickets. Ordinarily on other platforms queries are not dealt with or are forgotten. As a business, every problem we have encountered, ie trying to work from the UK to the US, the response is, 'let's find a way to work around it' because it's more of an inclusive 'let's improve the system continuously' approach.
Paul Hammond, Co-founder and Director