Customers of The Wine Cellarage can now go online to view, track and explore their fine wines in storage. They can also catalogue their wines stored at home.
Moreover storage clients are now able to offer their wines for sale directly on winecellarage.com themselves with full price discovery to help them select a suitable selling price.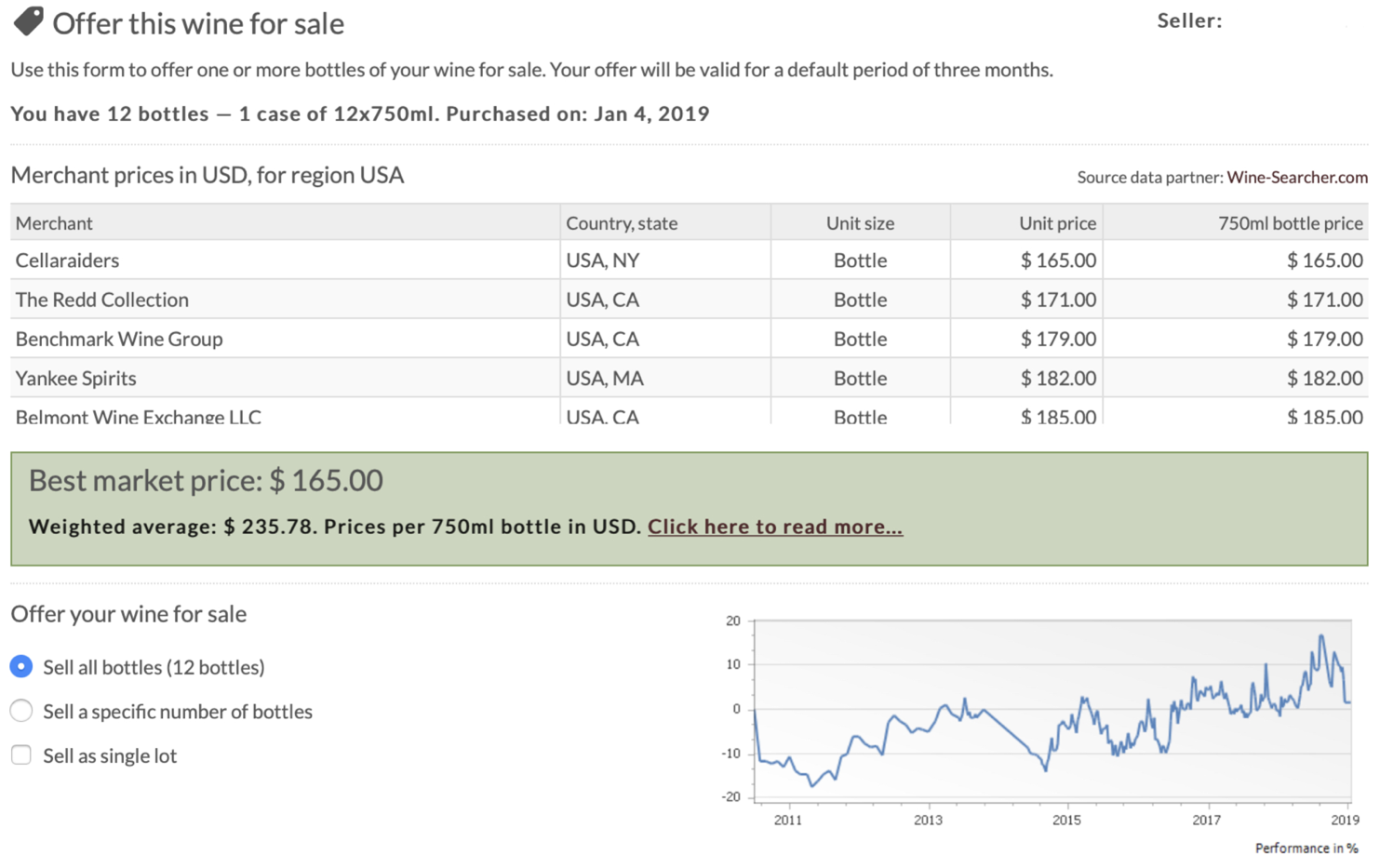 The Wine Cellarage selected Wine Owners' Software as a Service (SaaS) as the only fine wine specific solution for warehouse management, integrated with online collection management. The fact it also provided an integrated workflow for compliant trading proved attractive.
A large reference database of 350,000 product entries underpins the whole platform to improve all aspects of fine wine management. It makes operations more accurate and saves time.
"Thanks to Wine Owners we're now in a different world with our warehouse operation compared with our previous system", explained Lars Neubohn, President of TWC . "It's the difference between a pizza shop and a 3* Michelin restaurant."
After just two months, TWC's new platform is unlocking plenty of new demand within the existing storage base of private clients who have responded positively to being able to control the selling process. They can make informed choices thanks to the market transparency, convenience and simplicity that TWC's new platform provides them.

"We're speaking to clients we've not heard from for years" continued Mr Neubohn, "while others have been inspired to discuss selling a proportion of their sought-after bottles. Clients are now asking us to inventory home cellars so that they can see everything they own in a single view and can start to adopt a more active approach to managing their fabulous collections." 
Wine Owners' warehouse management system, inventorying tools and class-leading online collection management are being used to track over $1bn of wine worldwide.
"We are thrilled to be working with Lars and his team at The Wine Cellarage and to be recognised as having created the best fine wine management platform in the world" said Nick Martin, CEO of Wine Owners. "Our Software as a Service solution is capable of managing a complex warehouse environment and providing wine businesses' consumers with everything they need."