Social initiatives
Golden Vines
Wine Owners is the Official Golden Vines Wine Software Partner.  
Created in 2021, The Golden Vines® Awards is a charitable event designed to support various diversity and inclusion-related wine education funding programmes globally, including the headline Golden Vines® Diversity Scholarship, Internship & Mentorship Programmes through The Gérard Basset Foundation.  
The Golden Vines® Awards will be awarded to the world's best fine wine producers as voted by leading members of the global fine wine industry in the Gérard Basset Global Fine Wine Report produced by Liquid Icons.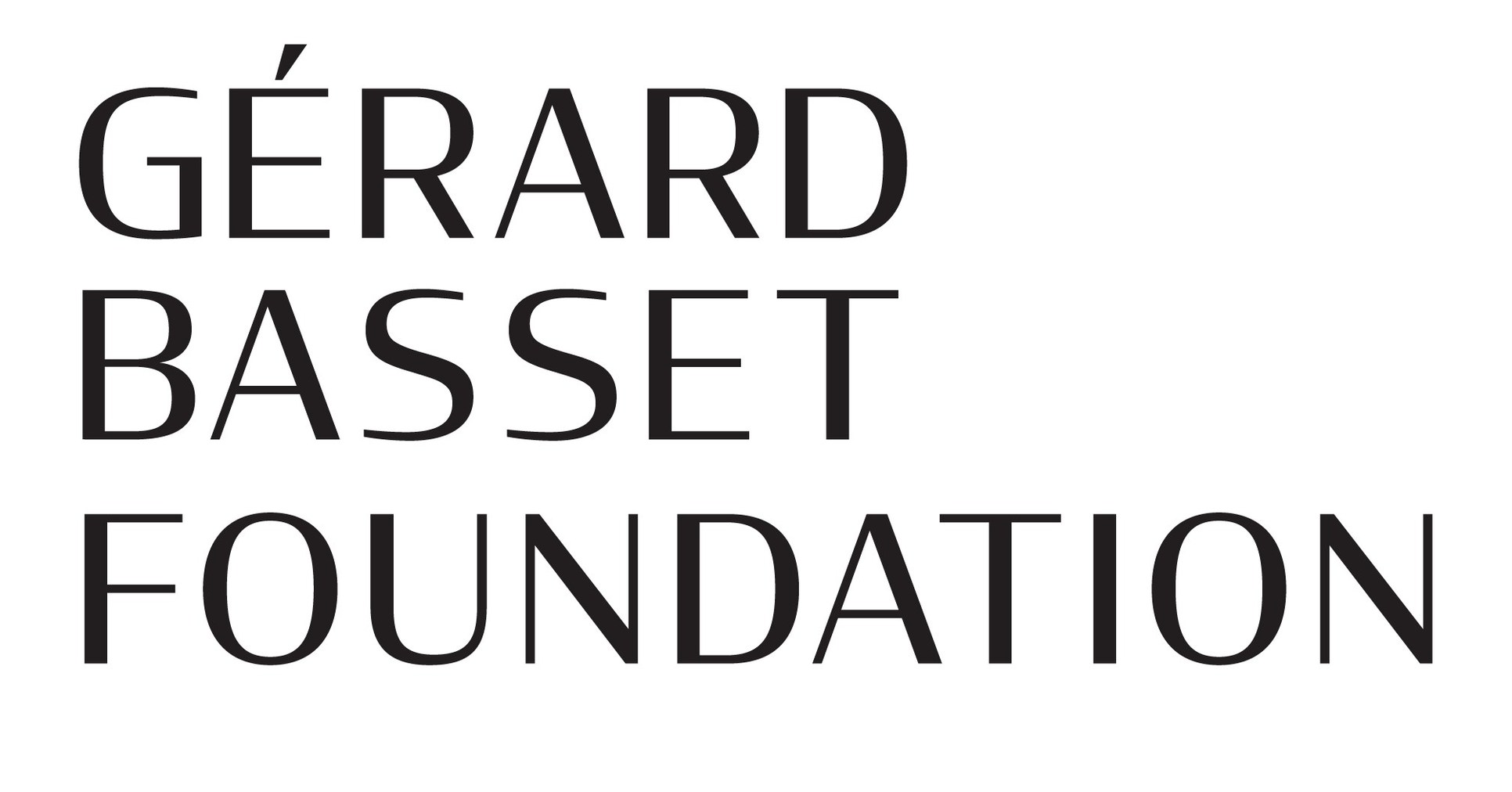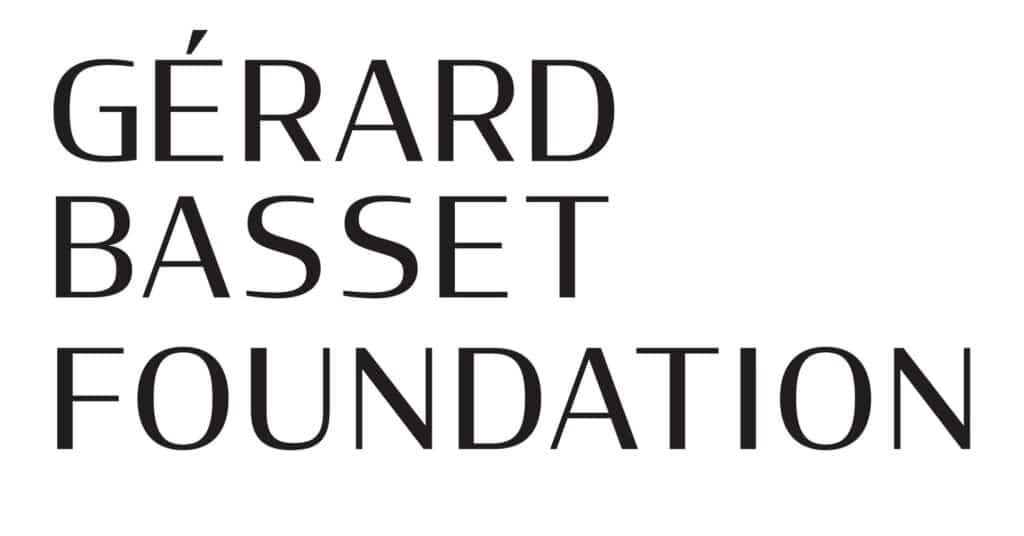 The Drinks Trust
Wine Owners is proud to support the Drinks Trust, a charitable organisation providing support to individuals from the wine industry – past and present.
When you start using the Wine Hub, you'll be supporting the Drinks Trust because Wine Owners will donate a percentage of the first year's monthly fees.
Originally created as The Benevolent in 1886, The renamed Drinks Trust has a remit to provide vocational, well-being, financial and practical support, with the intention of improving the circumstances of those in most need.
Wellbeing champions
1 in 4 people will experience some kind of difficulty with their mental health each year. However, in a recent Drinks Trust survey a startling 55% of respondents said that they were currently feeling stressed or suffering from anxiety at that time. Almost half said that they would like to build their personal resilience and learn how to support colleagues who may be struggling. As a result of our findings, The Drinks Trust is launching its Wellbeing Champions Programme.
Develop, the vocational hardship initiative
The drinks hospitality industry is experiencing a significant lack of skilled staff due to multiple lockdowns, a lack of new entrants, and a national talent drain.
Develop is intended to both help lift people out of long-term hardship and grow our industry workforce.
This, at a time when there is a significant need for skilled staff and new entrants into the drinks and hospitality sectors.
The Drinks Trust will work with a group of carefully selected providers, many of whom have also donated to the Develop scheme, allowing them to deliver more courses, skills, and education to the benefit of our industry.
Find out more about the Drinks Trust at https://www.drinkstrust.org.uk or contact them on 0800 915 4610.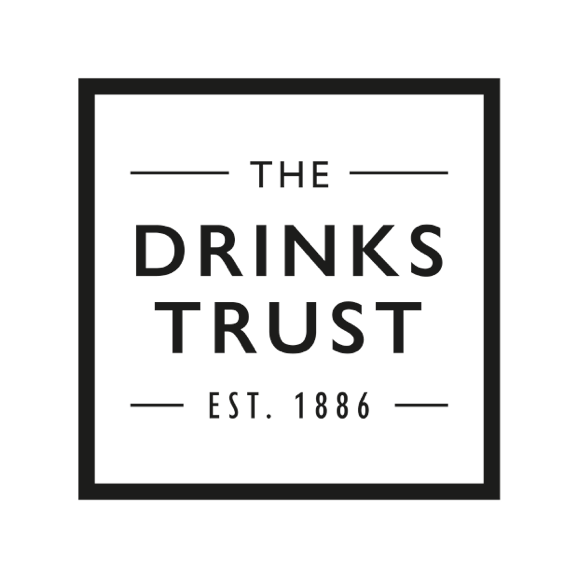 Find out more about our solutions by speaking to one of our experts