"Hello I was just wondering whether those wines I'd bought en primeur from you in 2018 had landed yet?"
"Ah yes, I'm glad you called. Beat me to it. They've just arrived, but you know, what with Brexit and Coronavirus, everything's taken longer. Can I get back to you tomorrow?"
A week later
"Good afternoon John, I'm just confirming that your stock is ready to transfer to you. 12 bottles just as you ordered. They're in 6 packs but that's how it is these days. Where would you like them delivered to?"
"Remember, I'd asked you to open a client reserves account for me when they arrived?"
"Ah yes, yes….they arrived into our account at the warehouse before Christmas, so I'll get your account set up out and move them across."
"OK thanks. Just so I know, so how long does it take normally for you to notify me of new arrivals?"
"Well I go through the what's new in the warehouse, and cross check against my purchase orders and the invoices whenever I can. It means printing off a couple of different spreadsheets and making sure these tally with the warehouse accounts. As you can imagine it's time-consuming at the best of times, so with Covid and Brexit…"
It's far from uncommon for wine businesses to use spreadsheets to manage their inventory. Although Excel is ubiquitous and easy to work with, trying to manage inventory on a spreadsheet (or should we say a shoestring?) is the cause of many a lapse. 
Lapses that hold a business back and severely limit its growth potential, in so many ways, one of which was spoofed in this article's opening sketch.
Why move from spreadsheets to a proper business operating system in the Cloud?
Excel is a powerful productivity tool. So why wouldn't it be more than good enough for managing lists of wine stocks, client reserves, lists of en primeur purchases, and so on? There are many pitfalls when looking to manage key aspects of your business off a spreadsheet:
you might be struggling with scattered data, originated in different layouts, aggregated from different sources, all of which increase the scope for human error
you're spending more time rekeying data rather than working with it, wasting valuable time
you're increasing the risk of manual errors such as duplicating stock, loss of data and overstated or understated stock positions
your team is not getting real-time visibility of what you have to sell, has limited access, and may end up relying on out of date information
reconciling warehouse-stored wines against purchase orders is time consuming
reconciling arrivals with sales is time consuming
double selling happens, costing the business money and at the same time undermining client relationships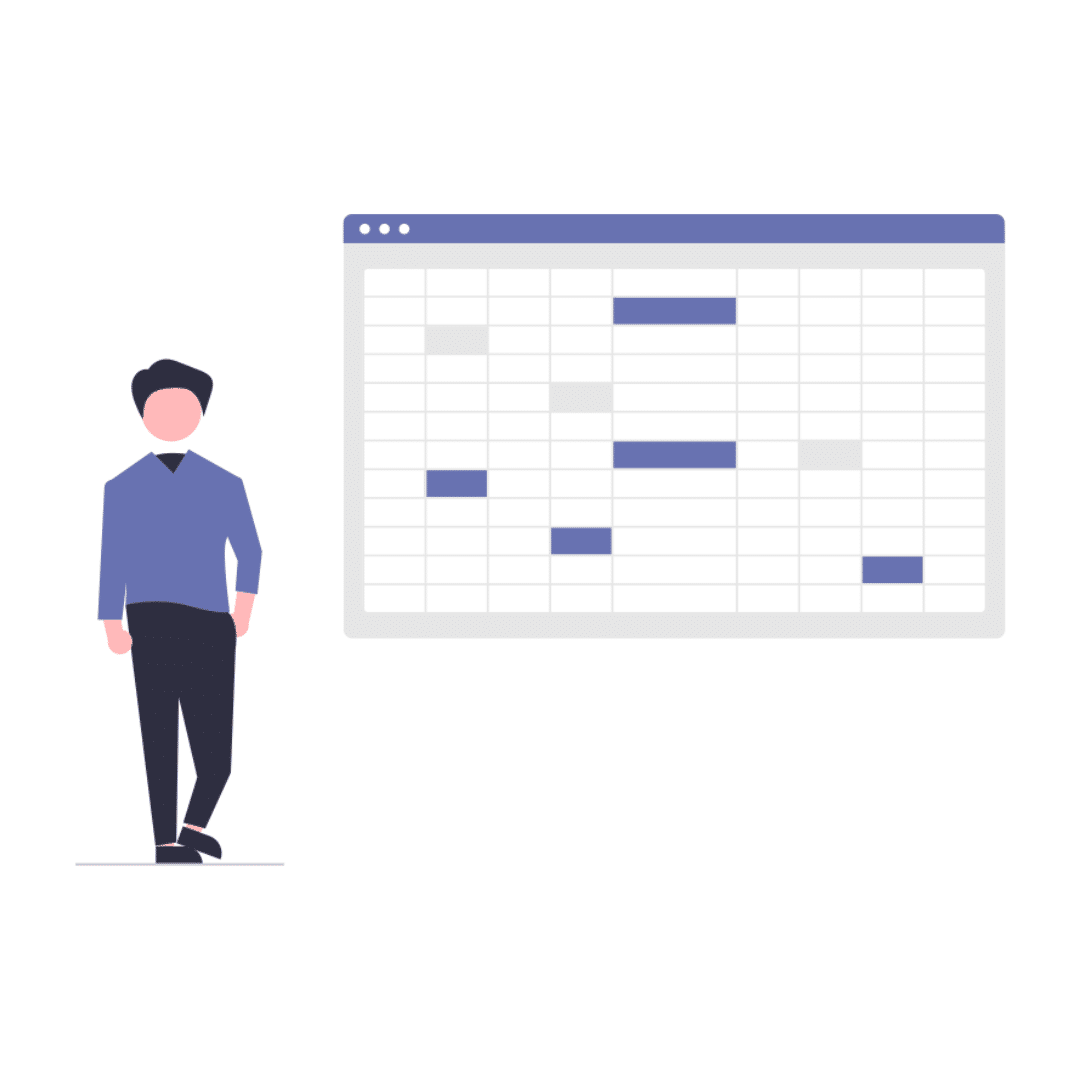 Cross referencing cracks
Think about how many cross references you need to make when working off spreadsheets:
Cost of stock
Cost of RH&D
Currency rates
Webshop or online product pages (or downloadable spreadsheet?)
Pro forma invoices
Warehouse stocks
Client stocks
Inventory queries
Cross referencing is manageable when you are selling low volumes, but as soon as the business gets a bit busier, working off Excel becomes much trickier. The software might have cost you next to nothing, but your time absorbed by admin and the inevitable mistakes come at a real cost. That cost is in your time, the opportunity cost of not spending as much time as you would like productively, and the cost of making good.
Bud Cuchet, owner of Cuchet & Co (and previously a founding Director of Fine & Rare), who upgraded from spreadsheets to the Hub business operating system in 2020, explained, "I was working on a very clunky setup with no link between my accounting system and my spreadsheets. 
Having a software system that is specifically created for wine makes the process of creating a stock entry so much easier, and only requires a single action, whereas with Excel documents I would have to re-key multiple times. 
My biggest concern was human error and double selling. And double selling comes at a cost that is far greater than the cost of paying a monthly subscription for an ERP. The business system I selected, the Hub, took away the risk of errors by "dehumanising" (in a good way!) and it gave me peace of mind. I handle everything on my own, from stock management to shipping, and I couldn't do it all without the Hub".
Switching to a fully integrated business operating system (sometimes called ERP by techies) will allow you to manage your business activities and track purchase orders and sales orders every step of the way. Every task can be recorded, next due tasks anticipated, communication with suppliers, clients, warehouses and carriers/ shippers managed through a single platform.
No wonder an ERP protects you against the risk of easy-to-make mistakes. But it also buys back all the time that's wasted trying to fix them, saves you money by ensuring you don't over-sell, mis-pick or lose track of wine. You being better organised improves customer loyalty and drives repeat purchasing.
Reporting also becomes much easier. If it's in the database it can be reported on. Who bought 2018 Burgundy, what has Mr Smith bought in the last year, who are my top customers, who are customers who haven't bought for over a year, has Ms Patel's pre-arrivals arrived in my warehouse?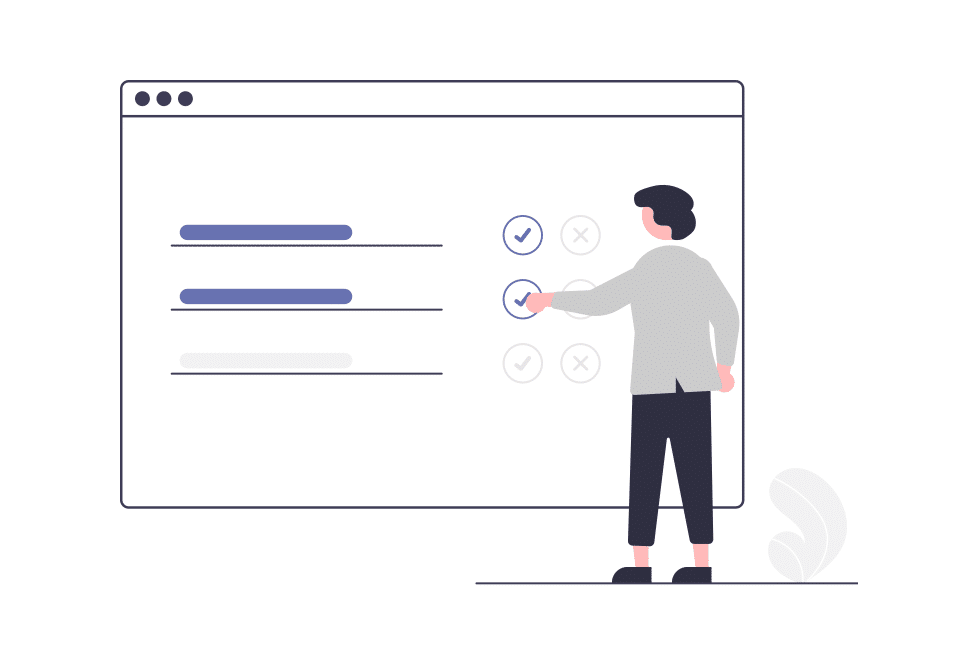 Moving to an business management software – how to make it easy
Evaluate the state of your data
Determine what you actually need, what is outdated or unnecessary and how it will be used going forward.
Prepare your data
Jonathan Picchi, our Data Manager, has a few tips on how to prepare for an easy data migration:
Think through which data elements you use to run your business on a daily basis and what's really important.
If you're on spreadsheets you may be missing data you'd really like to have going forward, so think about how to originate it, or where it may be held elsewhere such as on your email service provider platform
Prepare all data you want to import relating to your wine stocks, client-stored wines, clients and suppliers
Specify the format and meaning of your columns
Explain how you uniquely identify wines to tell them apart
Explain any abbreviations/ codes used in your data
Try to make sure you've got all the information ready to keep the post-migration corrections to a minimum
It does require preparation on your part, but we also provide data services to make migration onto the Hub business operating system straightforward. You'll have a new system with clean, reliable, organised data.
A new beginning
Managing your business on an ERP will help you to manage purchasing and sales, will improve margin management, enables you to stay on top of key tasks, delivers an improved customer experience, and helps you to sell more wine. Not forgetting that it'll save precious time that can be spent focusing on developing your business.
Specifically built to meet the needs of the independent wine businesses, the Hub understands wine and manages all your inventories – of whatever type you sell. This includes wines that are physical in storage or in a shop, future arrivals, en primeur, brokerage, consignment or 3rd party stock feeds. It handles them all.
"The Hub is designed to work for your business 'out of the box'. Our dedicated support team will be with you the whole way – including migrating your existing wines, clients and suppliers across to the Hub, providing user-specific training, and offering client support during working hours. Plus, when we can't be there to help you, there's an extensive library of resources at your disposal which includes a large number of instructional videos." James Bonavia, Client Support Manager.