Wine Owners, the fast-growing fine wine collection management software and peer-to-peer trading exchange, has today announced a new implementation of its white labelled wine management platform (WMP) at Nest Egg Wine Collections, Western Carriers Inc.'s state-of-the -art storage facility for their sophisticated wine collector business.
The new system interfaces with all warehouse operations — inbounding, ordering and inventory reporting — and offers a sophisticated set of wine-cellar management tools, linked to a database with key information on over 280,000 wines.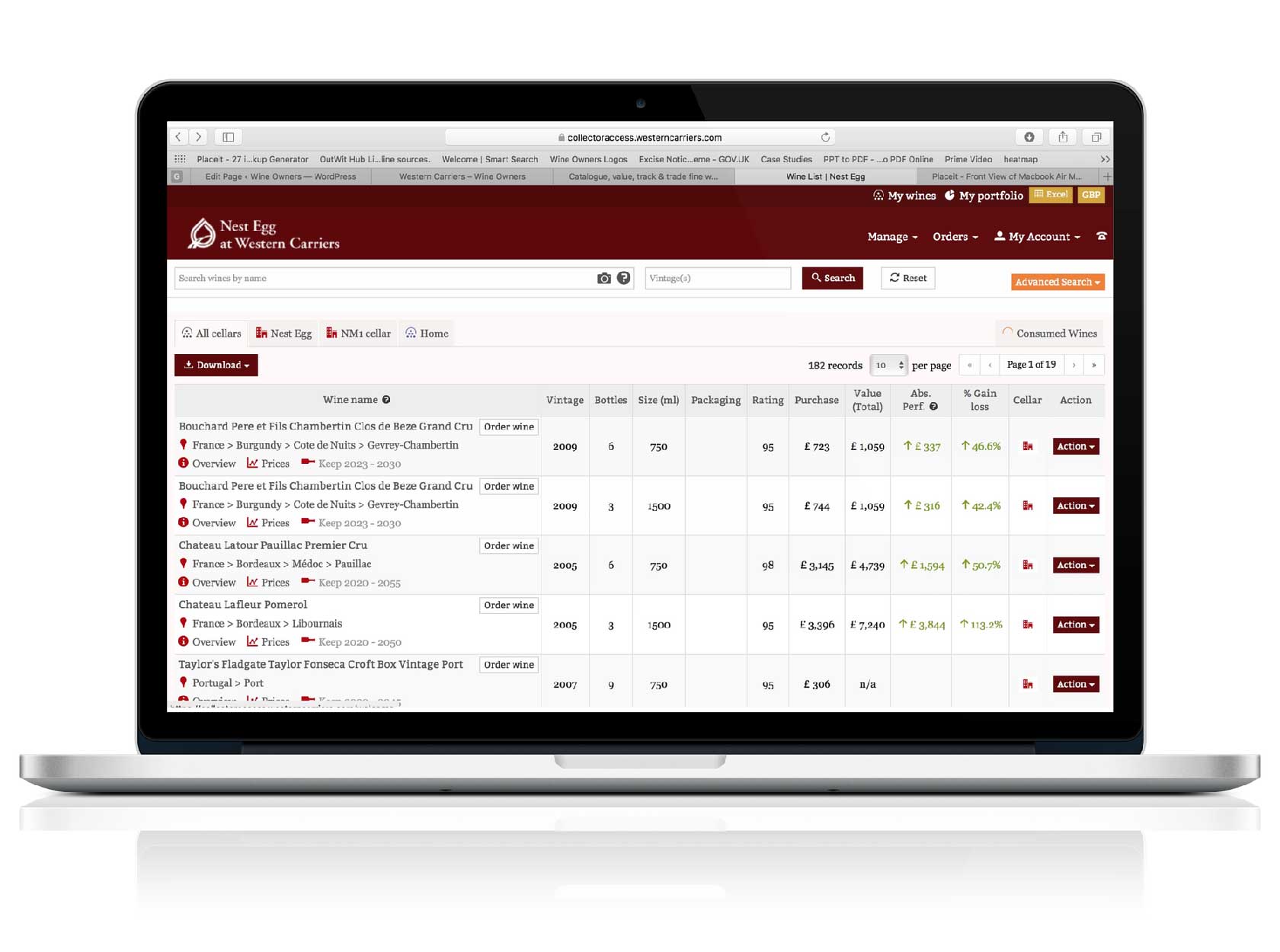 Joel Rubins, Vice President of Private Collector Services at Western Carriers, explained the reason for selecting Wine Owners to upgrade their storage offering in this area:
"Our wine collector clients immediately fell in love with the look and feel of our new inventory system. I have seen a 50% increase of clients accessing their accounts via our new Nest Egg portal, and this has provided me with a great opportunity to connect with our clients. The Wine Owners team rose to the challenge and provided insightful guidance and expertise helped shape the programming".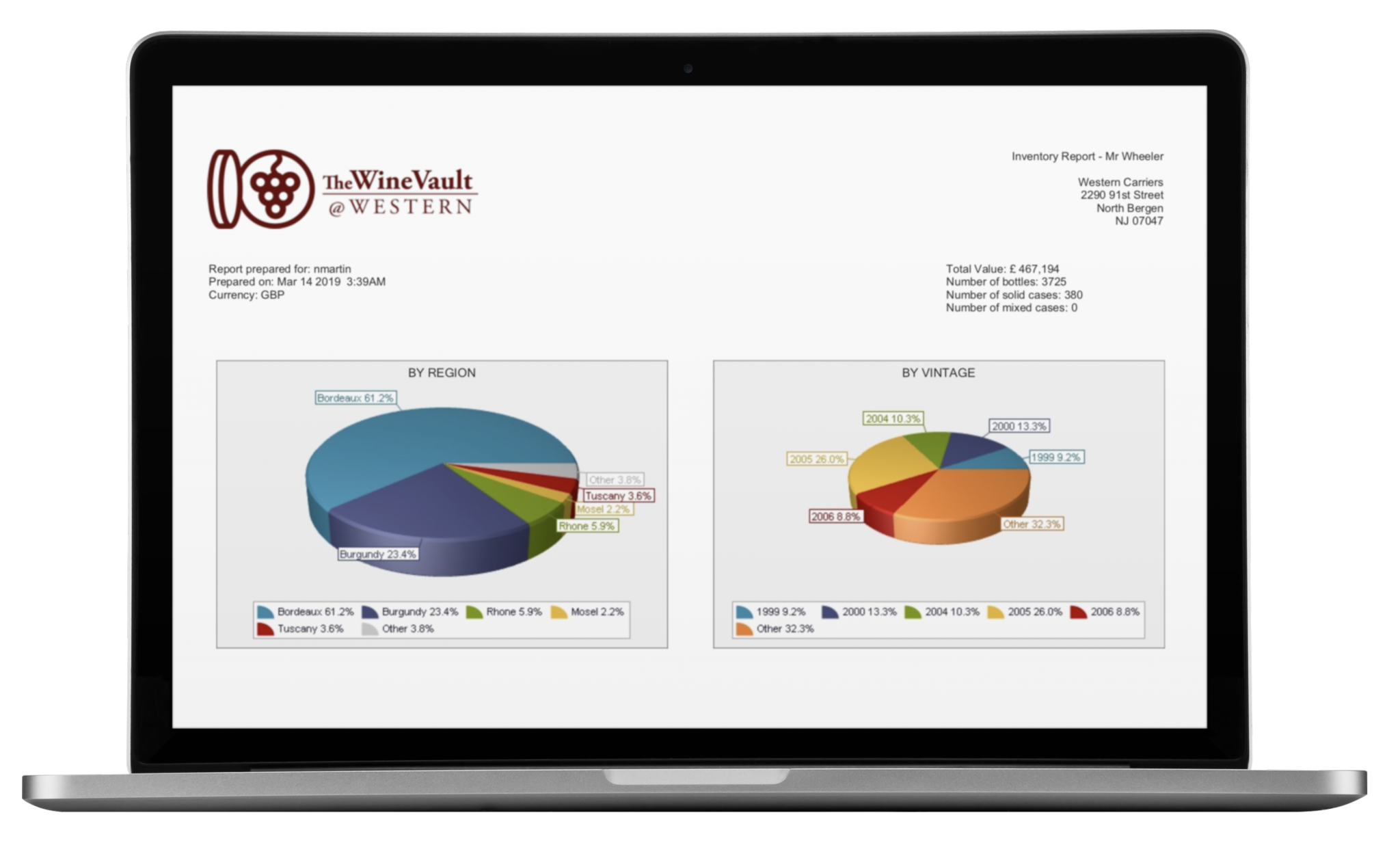 About Western Carriers and Nest Egg Wine Collections
US-based Western Carriers is home to over 300 importers, wholesalers, restaurant groups, and retailers of wine and spirits. The northern New Jersey facilities span 2.2 million square feet, comprises 93,500 SKUs, and 7.5 million cases of wine. Nest Egg Wine Collections was established to handle exclusively the growing, private fine wine storage portion of Western's business.
About Wine Owners
Wine Owners is a market leader in professional cellar management, wine collection management and peer-to peer trading.
Launched in 2013, Wine Owners stats are as follows:
15,000+ users
19 countries
$750,000,000 of fine wine catalogued, tracked and valued
280,000+ referential wine entries
90-100 million pricing data processed annually
Wine Owners' wine management platform (WMP) is today used by 17 white label clients encompassing wine trading companies, warehouses, private members' clubs and family offices.
For further information:
Joel Rubins
VP Private Collector Services
Nest Egg Wine Collections @ Western Carriers, Inc.
T: + (0)800 631 7776 ext 7243
http://www.westerncarriers.com/nest-egg-new.cfm
Nick Martin
Founder
Wine Owners Limited
T: + 44 (0)20 7278 4377