Turville Valley Wines share with us the success of their digital transformation since implementing the Wine Hub as their business management platform.  Operational efficiency and customer experience were important priorities for the small family business determined to amplify growth, whilst sustaining their impeccable reputation for product and service.
Luke Raffety, Head of Operations, details the significance of finding dedicated wine industry software to support their digital transformation journey.
Requirements
Wine industry software
The team at Turville arrived with a list of criteria to meet their primary needs, many of which would only be possible with software built specifically for the wine industry. As a business they have a devoted quality assurance process, which entails storing a lot of wine information and pictures. Therefore finding a system that could handle that level of detail, also incorporating a significant fine wine referential database, was paramount in creating that 'one, central source'.
Also significant was the usability of the software, so having an interface both intuitive and easy to use for all team members, so they could complete daily processes, such as purchase orders, sales orders and withdrawals straight away.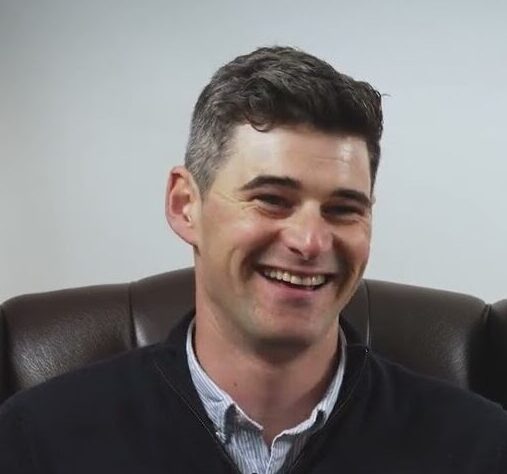 Every piece of criteria that we listed seemed to be achieved with The Hub and furthermore, there's the development that's going on specific to the wine industry, which is answering more and more questions for us.
Luke Raffety, Business Operations
Platform Selection
Turville were struggling with their previous system, which although marketed as industry-specific, was in reality a large piece of software not operating as they required in terms of understanding wine-specific workflows. The system was generating unreliable data and the Turville team were struggling with customer support. The result being what Luke describes as 'a nightmare for a small business', with an unhappy team and a reliance on manual ledgers and back-up software. 
For Turville, finding a new technology solution relied upon the industry-specific functionality, as much as the 'people behind the software'. They had been looking at a new integrated piece of software, which Luke admits went 'out the window' when they spoke to the Wine Owners team and witnessed purpose-built wine industry software delivering all the niche functionality they were looking for.
Turville have a philosophy of excellence in both the fine wines they trade and the service they provide, so once discovering the Wine Hub's capabilities in terms of easing fine wine-specific processes, they were confident it was the right management platform for their business.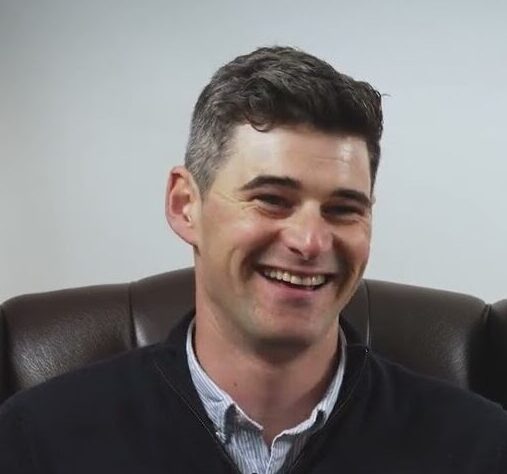 It was the people and the passion behind the software that made us want to work with the Hub. There was the passion to make the software better and the passion for the wines. Often your team have been talking to us and saying, 'Can you tell us a bit more about this because we want to develop it further'. We've never had that before with any other software.
Luke Raffety, Business Operations
Solution
The Wine Hub platform eases the daily workflows at Turville, especially with regards to stock management and stock valuations. Luke and his team work heavily with fine wine and so are enjoying the benefits of a system that understands varying inventory types from physical to E.P, allowing the team to process the likes of wine not yet in stock.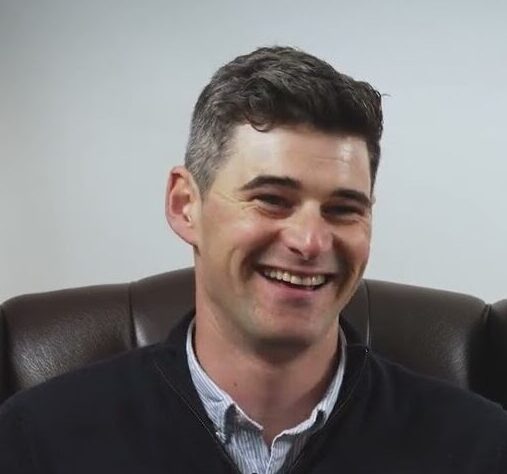 Moving to the Hub has been a seamless experience. Confidence built within one week of being on The Hub, as to the simplicity of how things can be done and it's made a massive difference. Our employees are now trusting in the software and looking at it as the font of all knowledge in our company, rather than relying on external sources and spreadsheets. For us it's been completely transformative.
Luke Raffety, Business Operations
Tech-centric long-term strategy
Turville Valley Wines are no newcomers to the fine wine industry, having launched over 40 years ago and upholding a clear vision to perform as a business long-term, by embracing the growth driven by increasing client demand. 
Implementing technology was critical for Turville to 'not being held back' and to help achieve their growth objectives. Now dedicated wine industry software the Wine Hub has delivered for these goals, it is exciting to hear technology is now fundamental to their long-term strategy, in order to support customers better. For a company who began describing themselves as 'not too tech-savvy', their digitally robust future business plans are certainly worth keeping an eye on.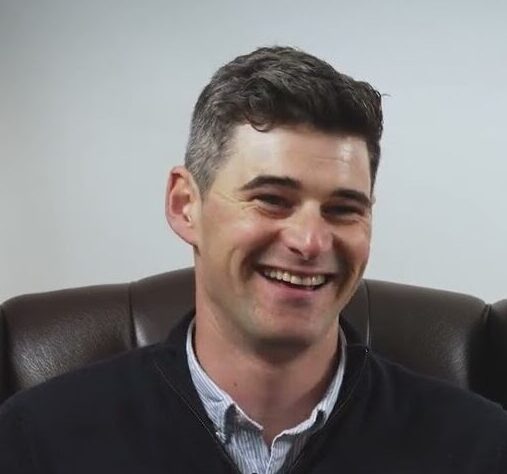 There's a certain sense of security knowing you're developing the system based on wine industry needs and that the system is only going to get better and we all benefit from that.
Luke Raffety, Business Operations 
Industry-specific software vs generic software